Whig-Clio & The United States Presidency
26 Tuesday Feb 2013
"Knowledge will forever govern ignorance; and a people who mean to be their own governors must arm themselves with the power which knowledge gives," once wrote James Madison, an eminent American statesman, political theorist, and the fourth President of the United States. Madison served as President from 1809 until 1817 and is hailed as the "Father of the Constitution" for his instrumental role in the crafting of that document. That he possessed a great deal of power cannot be denied, begging the question – where did Madison acquire his own knowledge?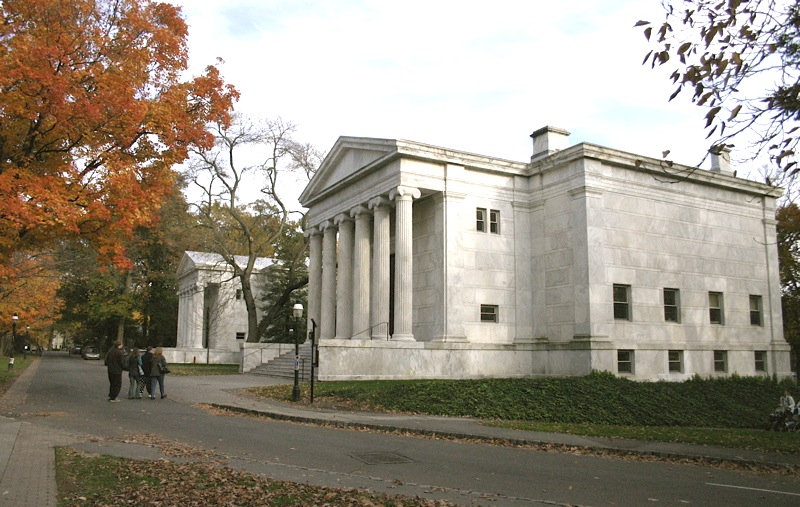 The answer to that question can be found at Whig Hall on the campus of Princeton University.
A Portrait of James Madison
For in 1769, James Madison founded the American Whig Society and proceeded to utilize the society and its rival, the Clisophic Society, to develop skills of rhetoric, discourse, and persuasion with his peers. While the American Whig Society and Cliosophic Societies were housed in Nassau Hall in Madison's time, the principles of the now-merged organizations have remained the same to this day even as it has grown to fill its own edifice in the beautiful Whig Hall.
And Madison is not the only Whig-Clio alum who went on to occupy the highest office in the nation.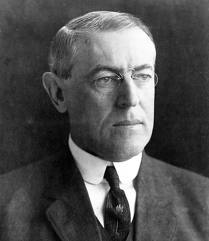 A Photograph of Woodrow Wilson
Woodrow Wilson, the 28th President of the United States, served in Whig-Clio both as a student and a member of the faculty. Wilson, a member of Princeton's class of 1879, served as the Speaker of the American Whig Society as a student. When he returned to Princeton as a professor, Wilson coached the Whig-Clio Debate Team. He delivered his famous speech, "Princeton in the Nation's Service," which set forth Princeton as an institution based on civic values, as a representative of the American Whig Society.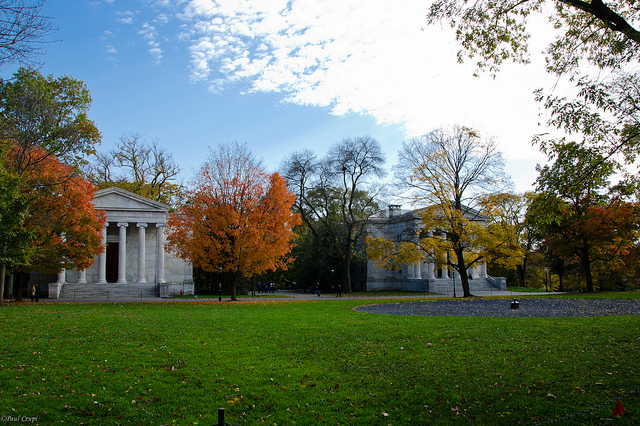 Whig-Clio has experienced many changes since Wilson and Madison were its leaders. The societies have merged and moved buildings and grown to encompass many subsidiary organizations. But what has not changed is Whig-Clio's purpose on campus – to facilitate political engagement and discussion on Princeton's campus and hone student's abilities for persuasion and rhetoric.
Care to witness the kind of event that prepared Madison and Wilson to take on the presidency?
Come to a Whig-Clio Senate Debate this Thursday at 9 PM in Whig Hall and witness eminent speakers debate the topic: This House believes that a career in finance is unethical.
Sources:
http://whigclio.princeton.edu/notable-alumni/
http://www.brainyquote.com/quotes/authors/j/james_madison.html